FIDS in a Box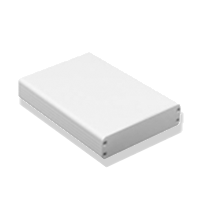 TSI offers non-proprietary maintenance free display controllers which provide high resolution FIDS displays with plug and play technology.
Airport Operational Database (AODB)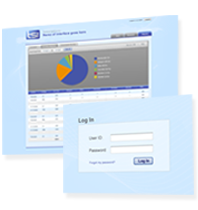 The ASI AOBD centralizes your airport data to provide accurate information for billing, reports and statistics.
Gate Management System (GMS)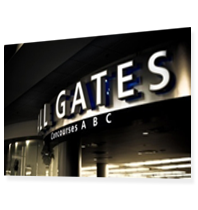 The ASI GMS is a powerful tool which optimizes flight assignment using custom airport parameters and graphical administration of gate schedules in real-time and future scenarios.
Flight Information Display System (FIDS)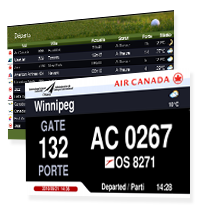 Whether you have a small, medium or large airport, ASI FIDS can provide the information you need displayed the way you want in any location.